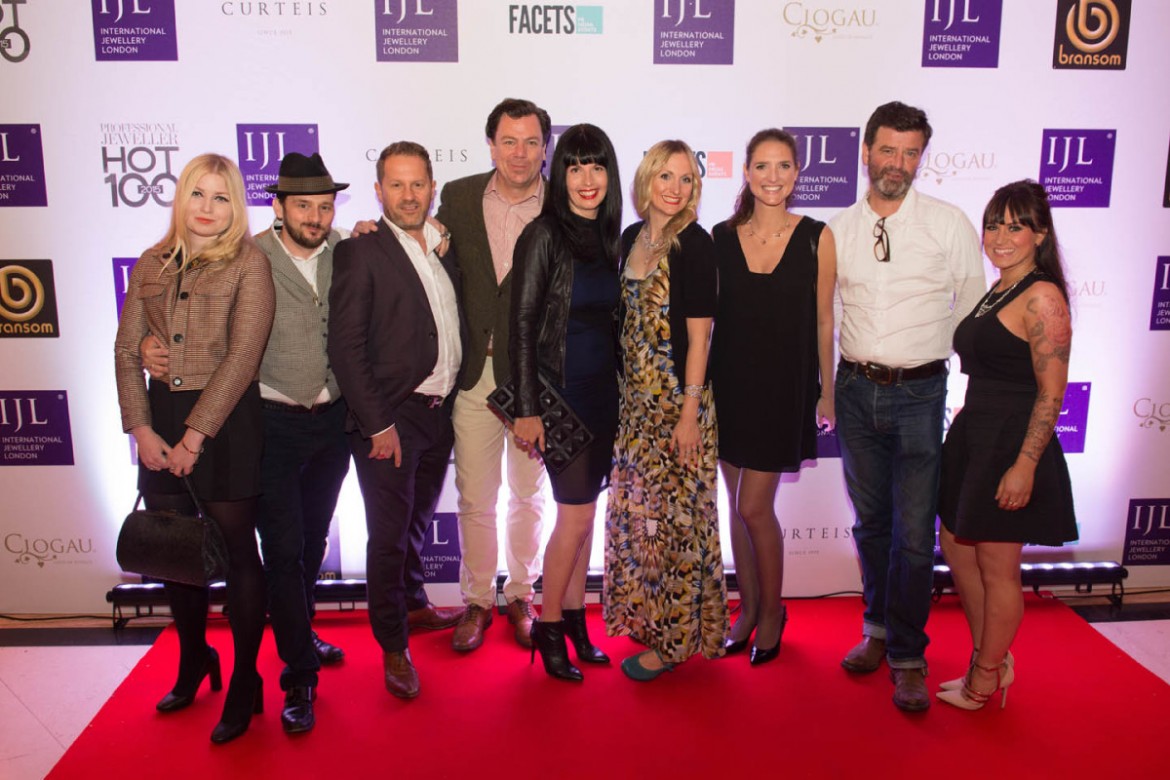 A fabulous evening for the jewellery event of the year the Hot 100 party celebrating brilliant designers, retailers and industry greats.
The red carpet of the historical Freemasons Hall in London and a beautiful feature of the dramatic building.
With the amazing Shaun Leane and Jo Henderson.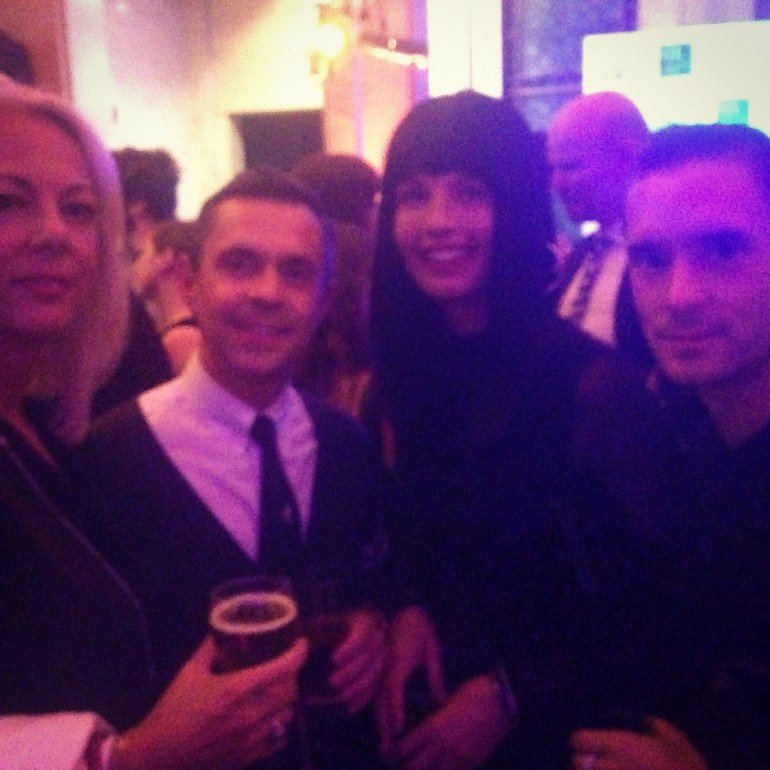 Sarah and Andrew from Professional Jeweller presenting the Hot 100.