Malachite Diamond Framed Heart Pendant White
A whimsical gold heart pendant necklace featuring a green malachite gemstone slice with a diamond surround on an articulated drop framed within a heart with hand worked textured detail, finished with a delicate chain. A reworked heritage heart Daou design with handmade and natural stone details which may differ slightly in each piece.
White Gold solid 18k
Diamonds 17 round brilliant cut
Malachite green gemstone slice (natural stone details may vary)
Chain 16 inch, 40cm
Pendant measures 2.6cm wide, 2.6cm long.
A collection of heart motif pendant necklaces inspired by archive Daou designs. These beautiful diamond set sentimental jewels are each a fresh interpretation of the classic heart with unique heritage details in form and hand made craftsmanship.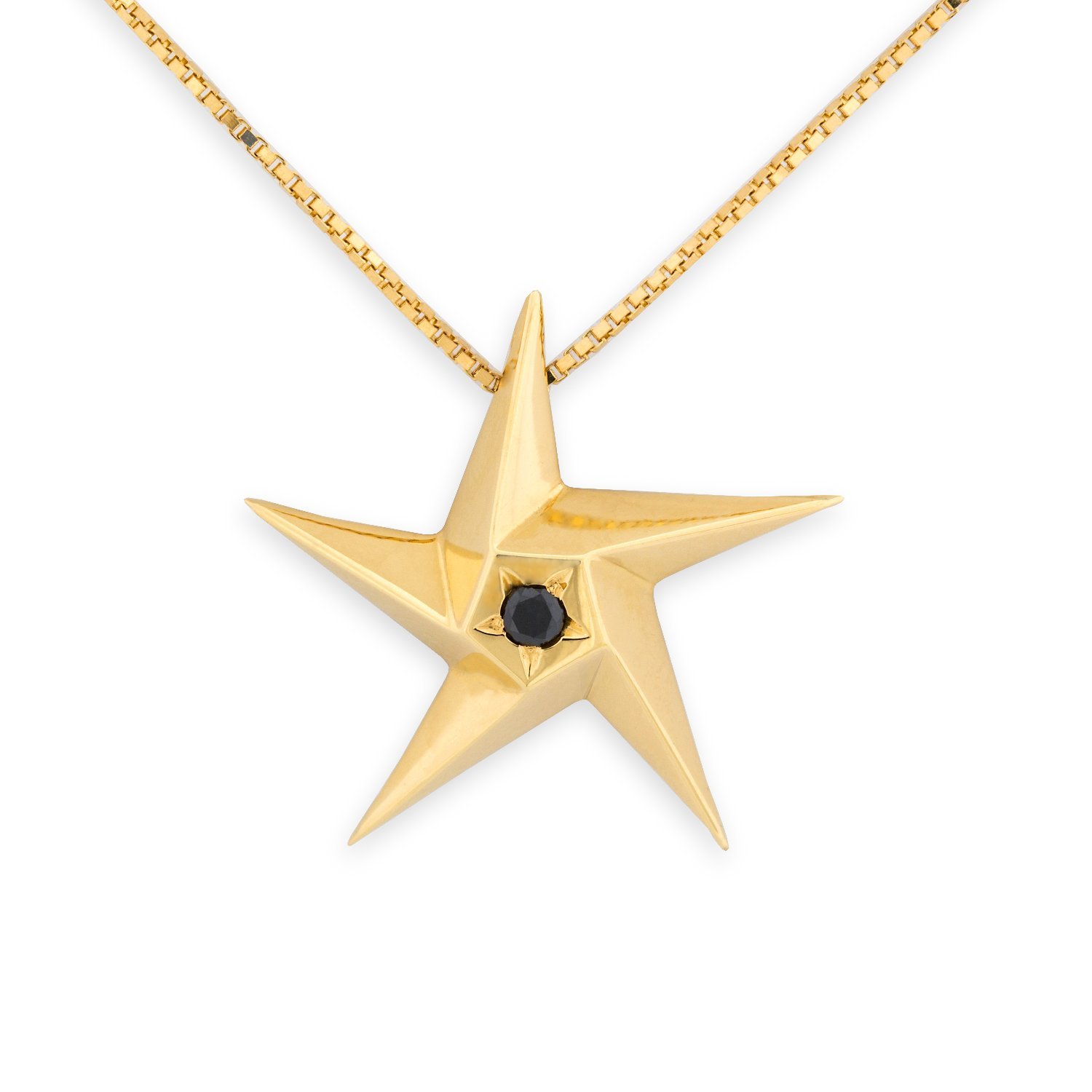 Quickview
Necklaces, Stars and Sparks
The iconic modern Daou star pendant set with your choice of gemstone. An elegant sculptural design floats on the wearer catching the light on its highly polished facets. Gemstone, round brilliant cut, 3mm diameter. Yellow gold, solid 18 karat. Hallmarked with the Daou name, by Goldsmiths Hall in London. Regular star three dimensional measurements of 25mm across the points and 8mm deep. Made in London. Yellow gold venetian box chain. Hallmarked 18 karat, 0.9mm guage.
£

1,300.00