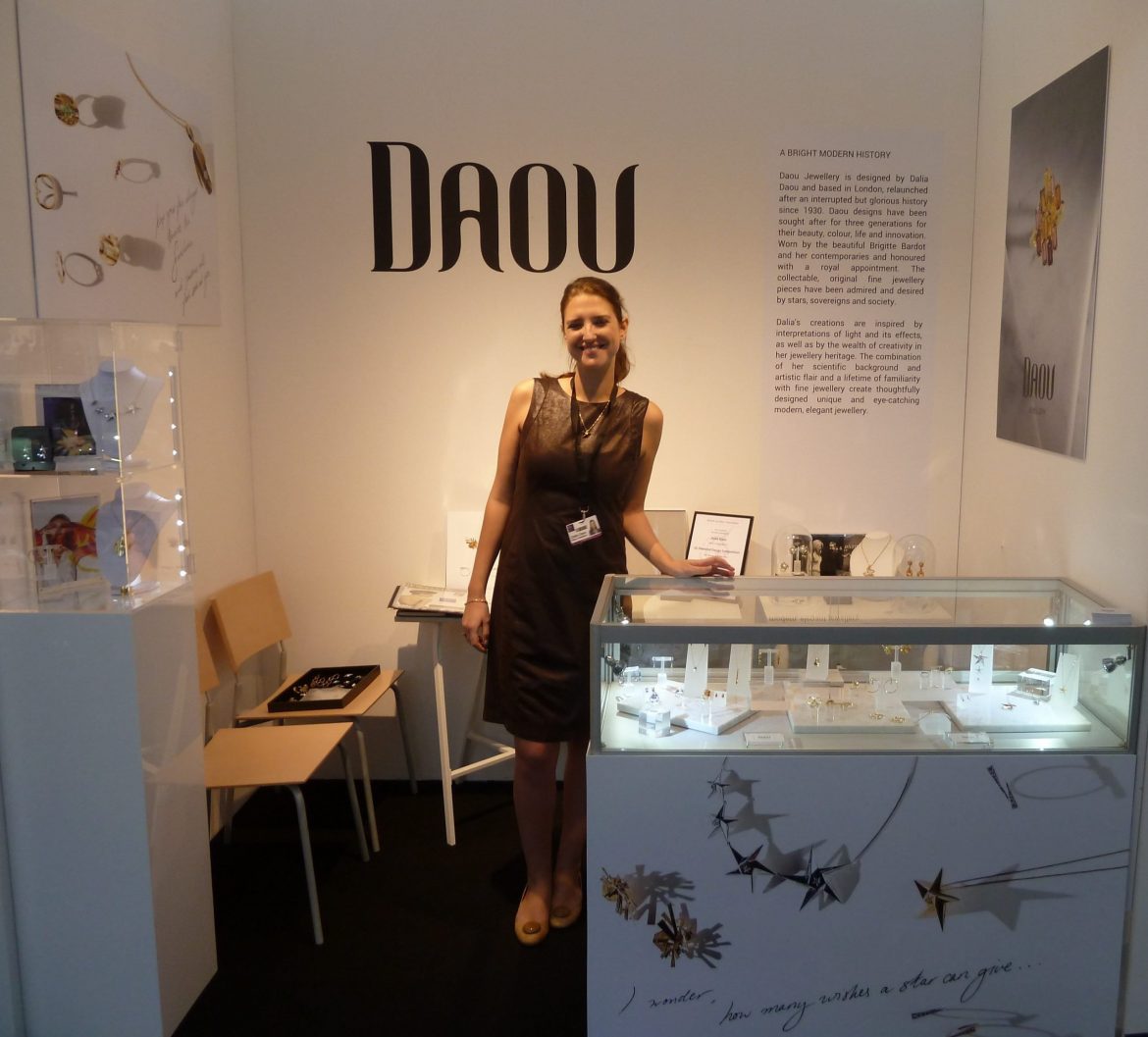 Exhibiting at IJL at Olympia London for the first time was fantastic. We had a great experience showing the Daou brand to trade and press at the prestigious three day event and made some wonderful contacts who we are busy getting in touch with now.
The new Sparks rings were especially popular as well as the Sunset Sunrise pieces for their gorgeous colours. It has been an exciting show and worth all the hard work in the run up to the event.
Please check out our photo report here showing our display and some special visitors.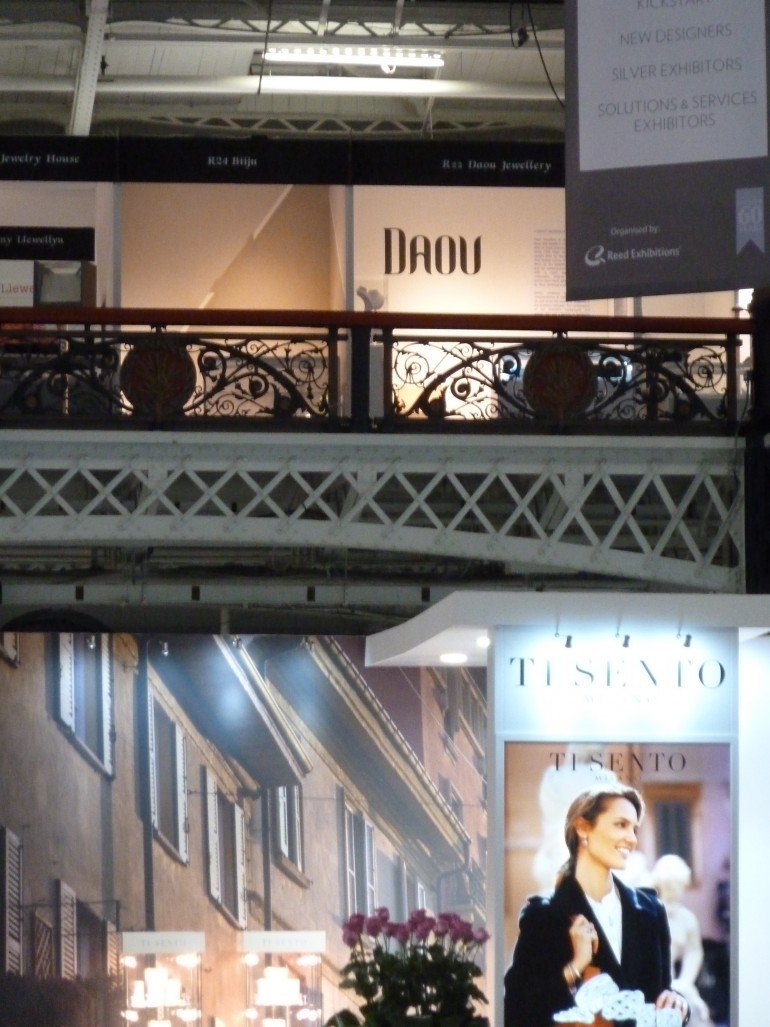 Can't miss the Daou logo in the Designer Gallery

With the gorgeous girls from Gemalogue and Gem Kreatives from our new look book and website – Liza Urla and Julia Flit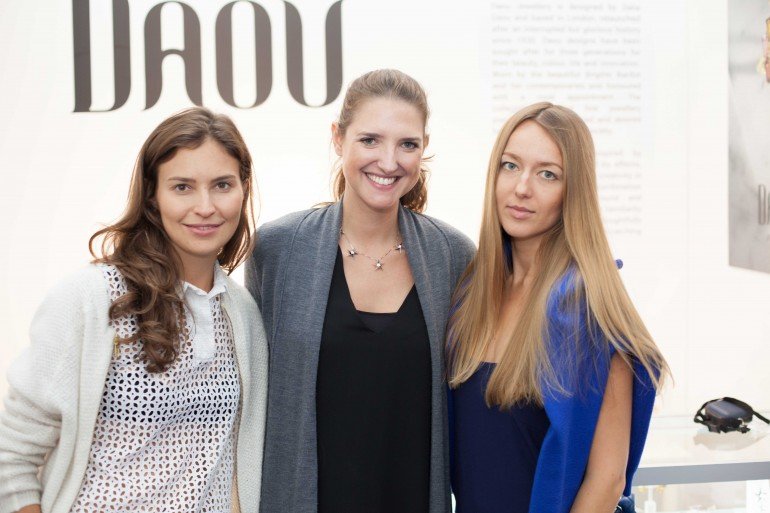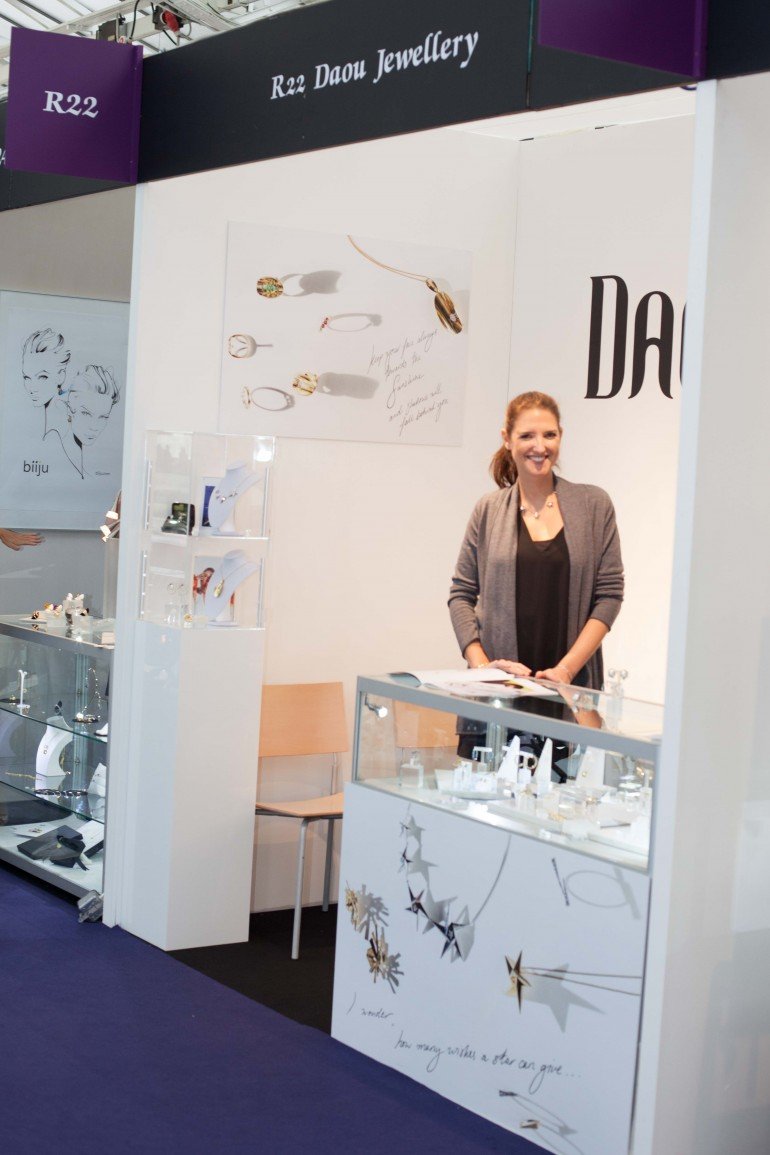 A vintage image of beautiful Brigitte Bardot after visiting the Daou boutique in the 60s and the display of heritage pieces and Daou story.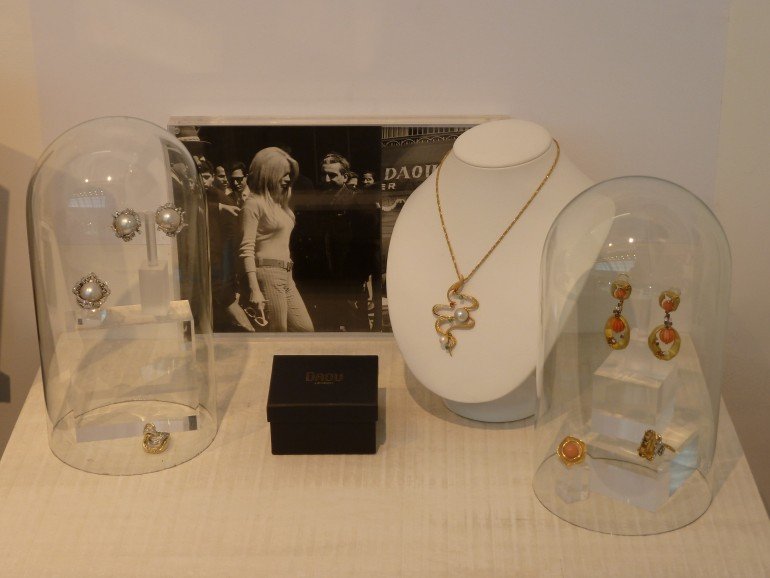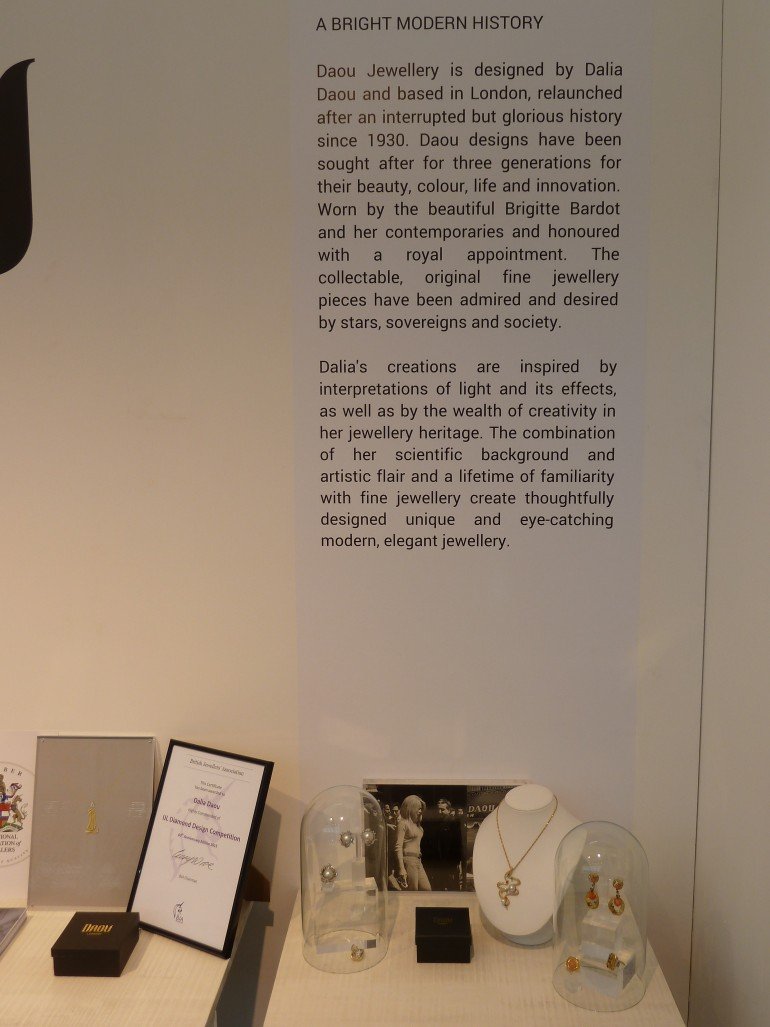 With my father who's jewellery established the success of Daou in the 60s and 70s.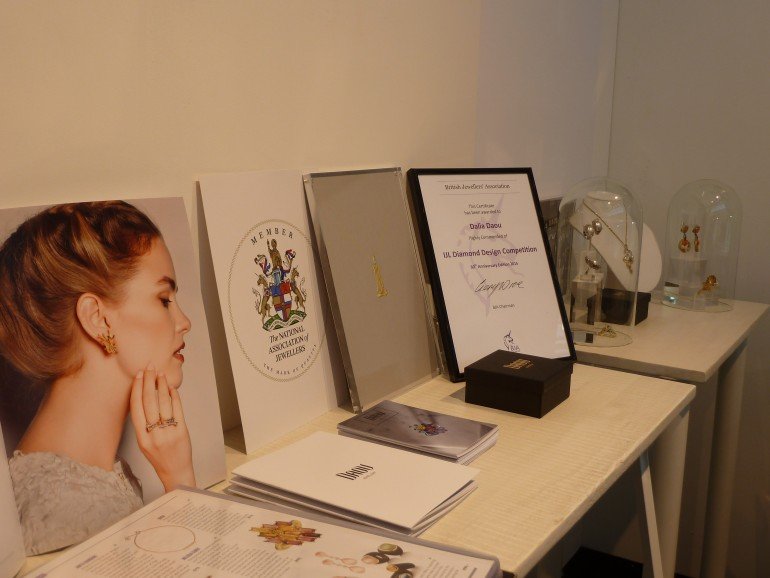 The brand new Sparks pieces were incredibly popular at the show.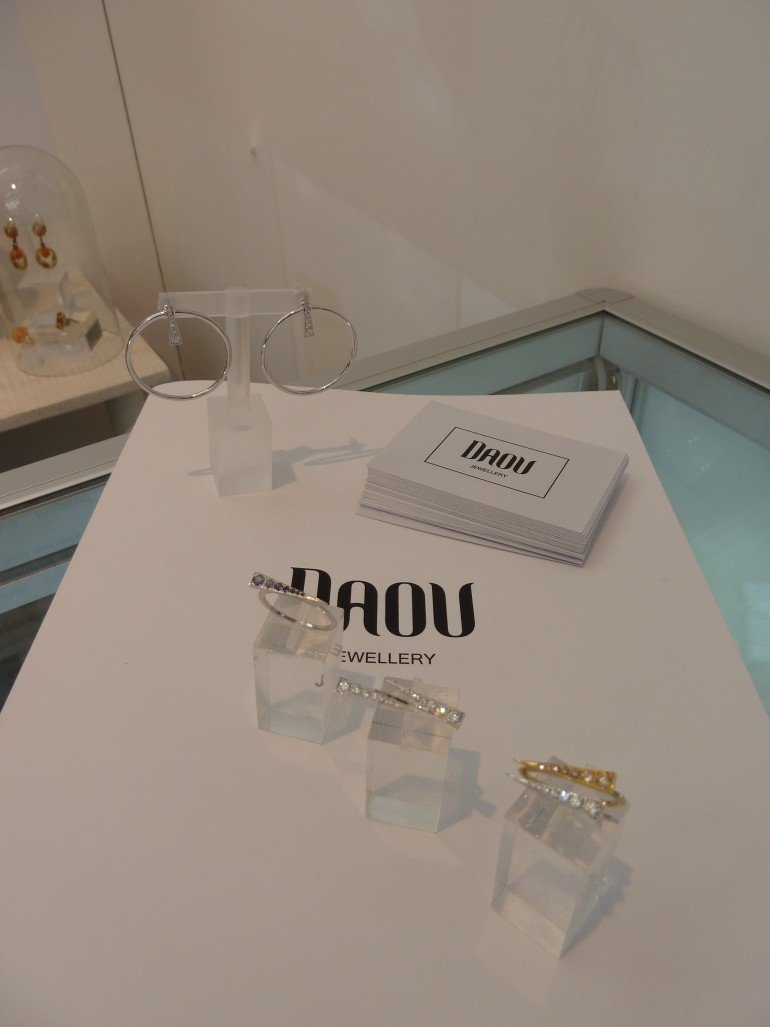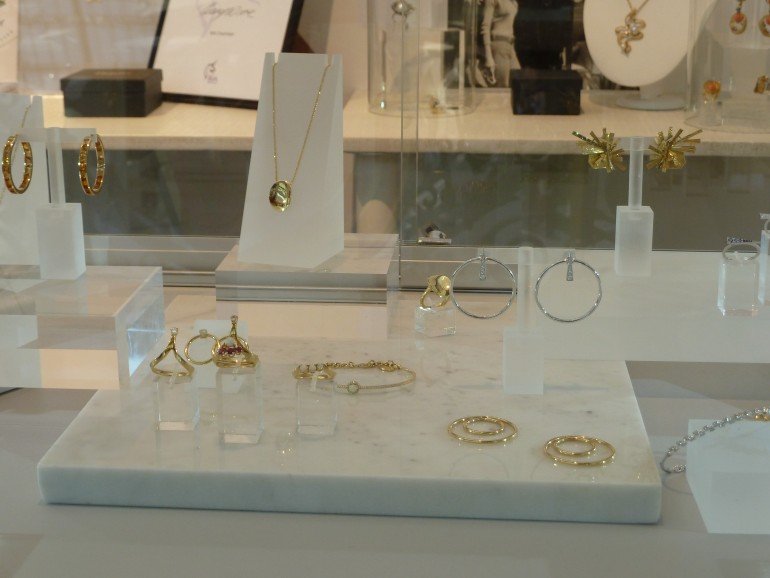 The grand Olympia exhibition hall is a hive of activity while setting up.